Helping Our Clients To Stay Engaged With Their Customers
SinglePoint offers integrated customer lifecycle management and customer experience management services that will significantly improve the way you stay engaged with your customers.
With almost 70 years of experience, SinglePoint has developed our reputation through our performance, our execution, our flexibility and adaptability with a strong professional ethic.
We know that acquiring new customers is a challenging endeavor, and that connecting and retaining these customers is even more so. To help you, we have invested time and resources refining our techniques and training our people to fully optimize your relationship with your Customers. 
We specialize in enhancing your customer's engagement with your brand leading to brand loyalty, customer retention, revenue generation and revenue recovery.  
Our Services
Our approach keeps your customers loyal, engaged and valuable.
Acquisition
Market Analysis
Lead Generation
Contact Strategy
Script Design
Customer experience management
Customer Care
Customer Support
Surveys
Reservation Management
Retention
Loyalty Programs
Churn Prevention
Winback
Reactivation
Accounts receivable management
Pre & Post delinquency
Pre-Collect
Post charge-off recovery
Debt purchase
We Engage Your Customers
We identify engagement to promote other products and services through the various stages of your customer's lifecycle while ensuring that we adopt your brand voice and personality. 
We Drive Calls-to-Action
We pride ourselves on our professionalism and efficiency. Sales calls will be communicated professionally. Loyalty calls will make your customers feel engaged. Overdue accounts will be handled courteously and quickly. 
We Guarantee a High Quality of Service
At SinglePoint, we are committed to providing exceptional service to our clients. Our focus on performance, transparency, and engagement ensures that we deliver successful outcomes. we hold ourselves to the highest standards and are proud to have a Quality Management System that meets the rigourous requirements of ISO 9001:2015. Additionally, we have been recognized with multiple Top 125 Training Awards, further demonstrating our dedication to excellence.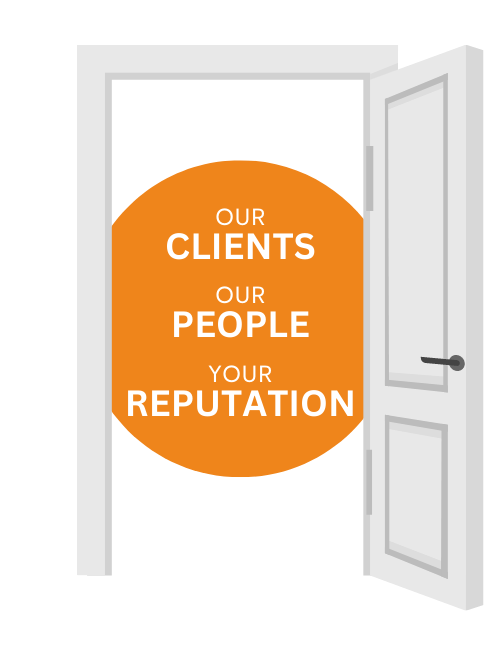 We help You deliver excellent Customer Service To
To differentiate yourselves in a highly-competitive landscape, excellent customer service is an important strategic tool and we can help you deliver it. We adopt your brand voice and personality when engaging your customers. We also ensure that we understand your business needs so that we can customize our approach accordingly.
We think creatively
With almost 70 years of experience, SinglePoint combines its rich depth of technical knowledge and strong professional ethic leveraging technologies to develop integrated solutions. Using traditional and non-traditional methods will allow us to adapt and perfect our approach to meet and exceed your needs. We not only help you keep up with the curve, we help you get ahead of it. 
What we are about
We look at the various stages of the customers' lifecycle to identify opportunities where we can communicate and provide services to meet your customers' needs. We also know that and excellent customer experience promotes brand loyalty.
We place an uncompromising emphasis on a high quality of service by ensuring our team of professionals receive the best training. SinglePoint is a proud recipient of multiple Top 125 Training Awards.
Let's talk about your needs!