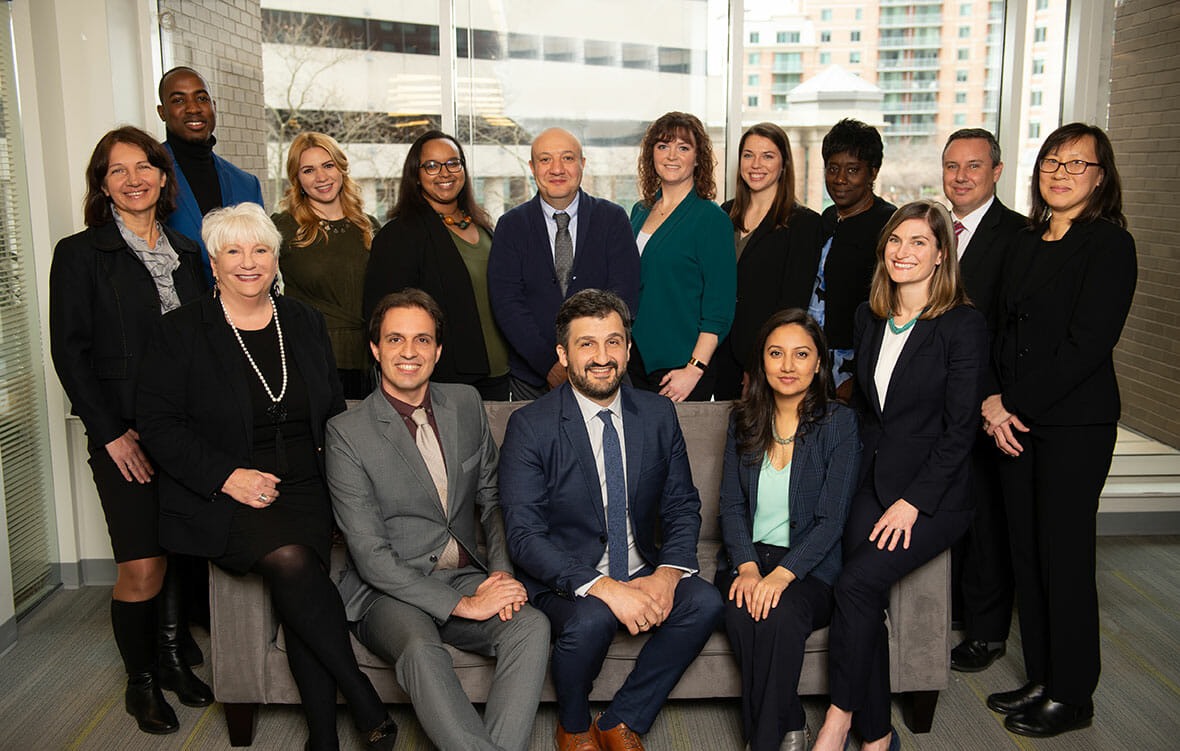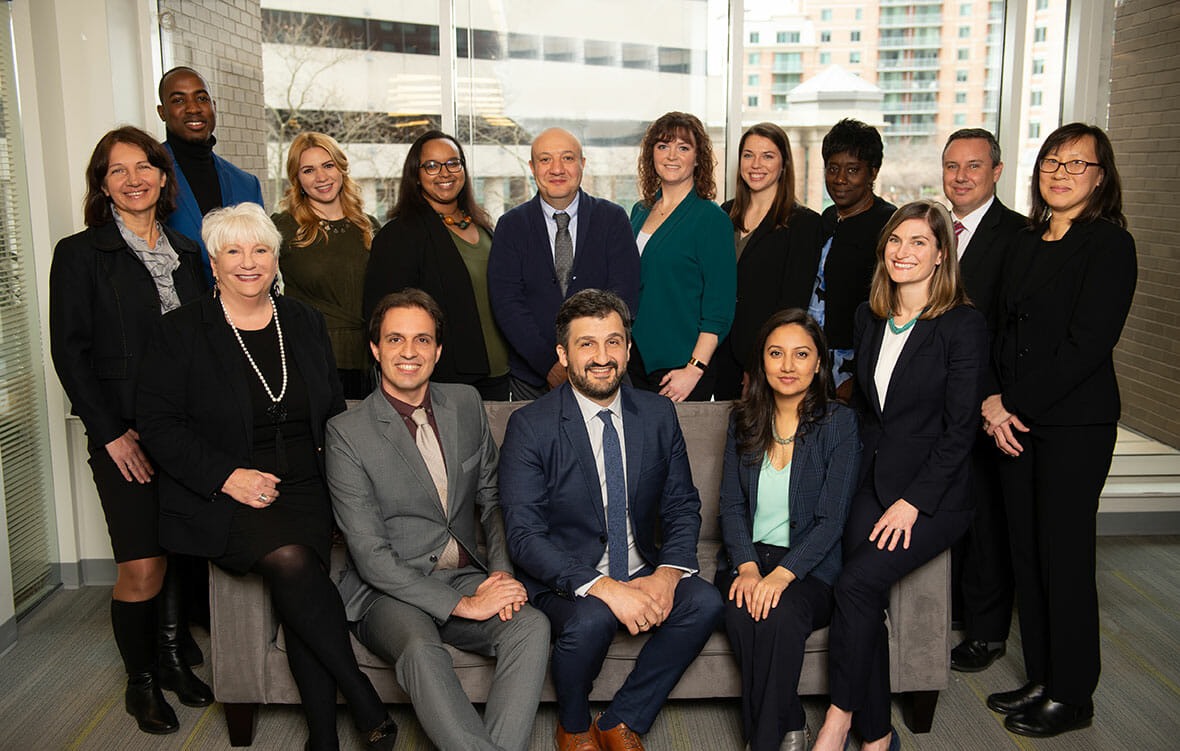 About Us:
SinglePoint Group International Inc. has been serving North American businesses since 1947. We have established ourselves as industry leaders with our brands' Credit Bureau of Canada Collections (CBCC), Collection Group of Canada (CGC), General Revenue Corporation (GRC), and PRExchange (PRX), all under our holding company. Our 900-employee-strong omni-channel contact centers provide exceptional service and results to clients across North America in English, Spanish, and French.
THE SINGLEPOINT SOLUTION
At SinglePoint, we understand that the fast-changing behaviors of consumers and the highly complex and competitive business environment require businesses to adapt. That's why we have evolved into a one-stop solutions provider to help you meet these challenges. 
You can rely on us to acquire and engage your customers, both online and offline, as well as encourage brand loyalty and handle accounts collection and recovery. We can help you manage every stage of your customer lifecycle, whether you're in a Business-to-Business or Business-to-Consumer application.
We offer flexibility and scalability to keep up with today's fast-changing business environment. Trust SinglePoint to provide you with the solutions you need to succeed.
We not only help you past the finish line. We are here to help you win.
Let's talk about your needs!